PaleoResearch Institute
Science in support of archaeology and geology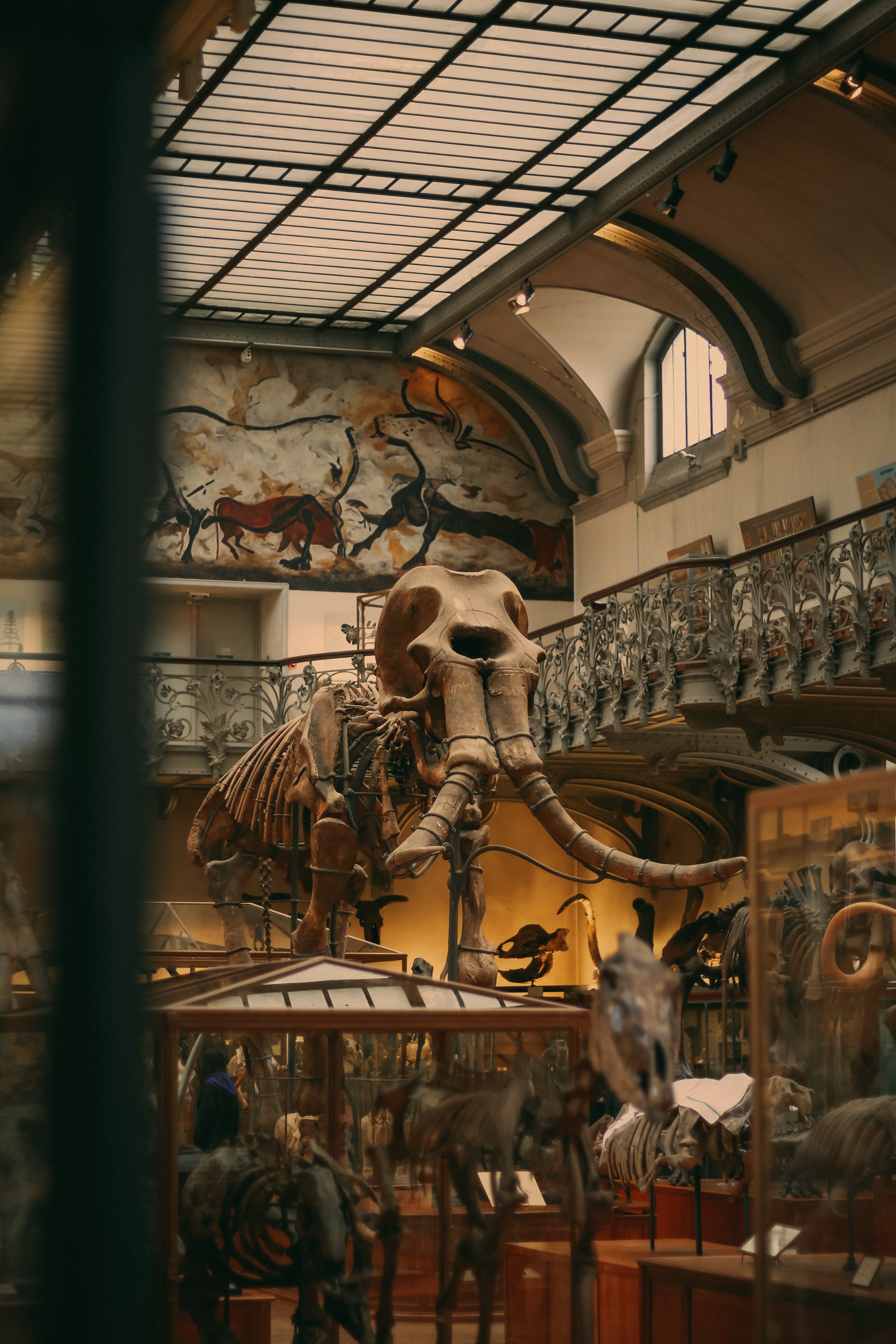 We're all about archaeology!
PaleoResearch Institute is a small, woman-owned business located in Golden, Colorado, at the western edge of metro Denver. We have been at the cutting edge of archaeometry and archaeobotany since 1972, and have always looked to expand our services in this ever-growing field. Our offices and labs house an extensive amount of archaeometric equipment, allowing us to perform a wide range of analyses.
PaleoStaff
Starting in 1972, PaleoResearch staff represents the finest analysts in archaeobotanic research in a contract setting. We provide a wide range of services in the biological sciences and have expanded our services to offer radiocarbon dating, XRF, and FTIR for the archaeologist.
PaleoAnalyses
Please use the analysis index to explore the various analyses we perform at PaleoResearch Institute and how these analyses can be used to learn more about your sample.
Some of these analyses are destructive to your sample. Many can only be performed in a certain order. Don't guess! We are happy to discuss your sample with you and help you determine exactly what you need to do to gain the insights you are looking for.
The more information you are able to give us about your samples, sites, and what you ultimately want to know, the better able we are to save you time and money by selecting appropriate analyses. Please contact us if you have any questions.
PaleoEvents
Come and see us in person! We attend many of the major archaeological conferences and general meetings across the US and Europe. For a full list of where we'll be, click on the link below.